From far and wide, our students have joined together through our online classes to make a short film. The plot takes place in Italy, Holland, and Canada.
To register for our class please visit arkgate.ca
Learn together, work together
Dorin
Assistant
ARK GATE GILMS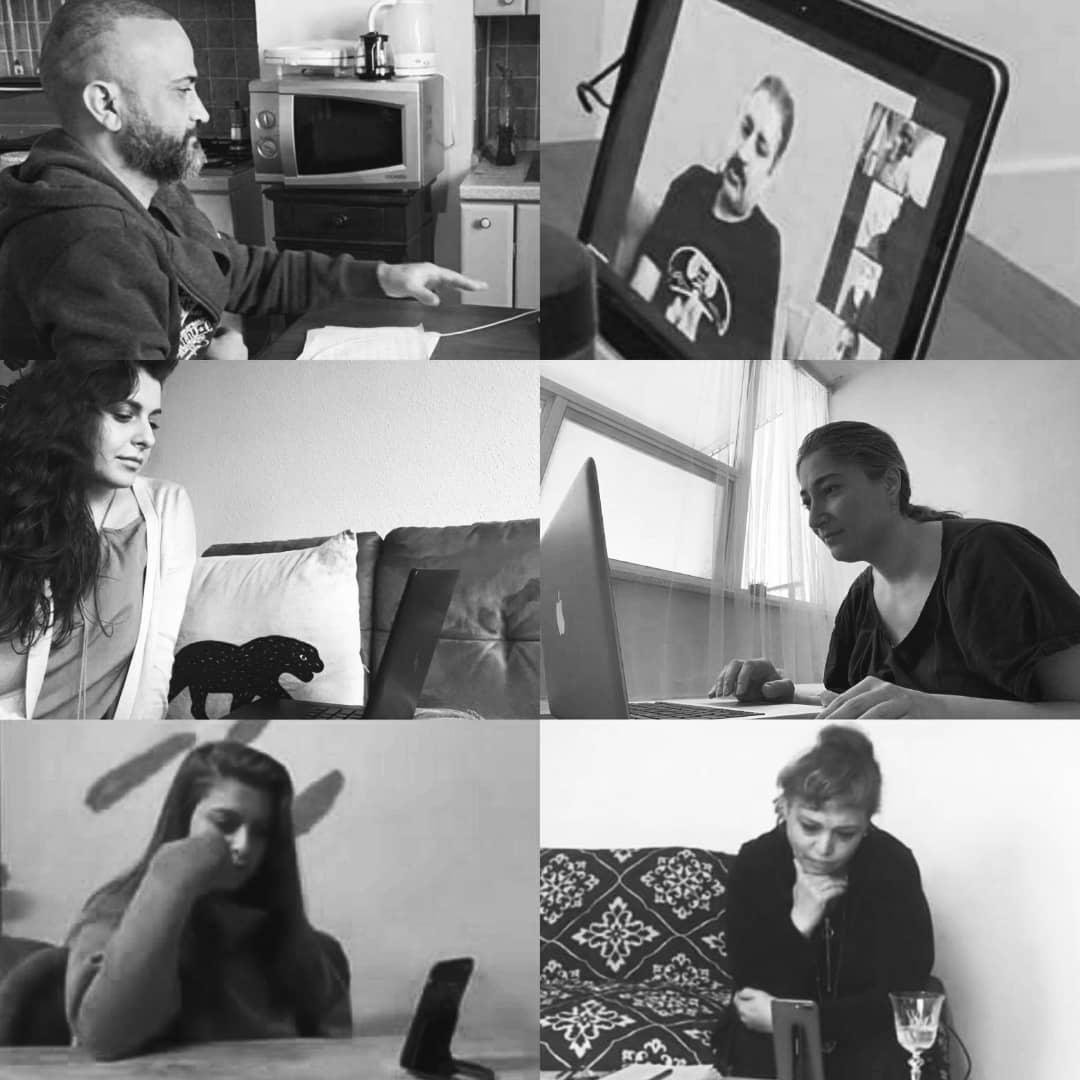 با هنرجویان آنلاین ARK GATE FILMS و از راه دور، یک فیلم کوتاه کلاسی و تجربی ساختیم.
هر هنرجو در یک کشور. فیلمی که داستانش در هلند، ایتالیا و کانادا می‌گذرد. کشف راههای جدید هیجان‌انگیز است.