Shots from "YOU WON'T SEE WINTER", which was previously titled "SAY". The film is currently in postproduction under the supervision of Moein Motallebi and is expected to be finished within the next two months!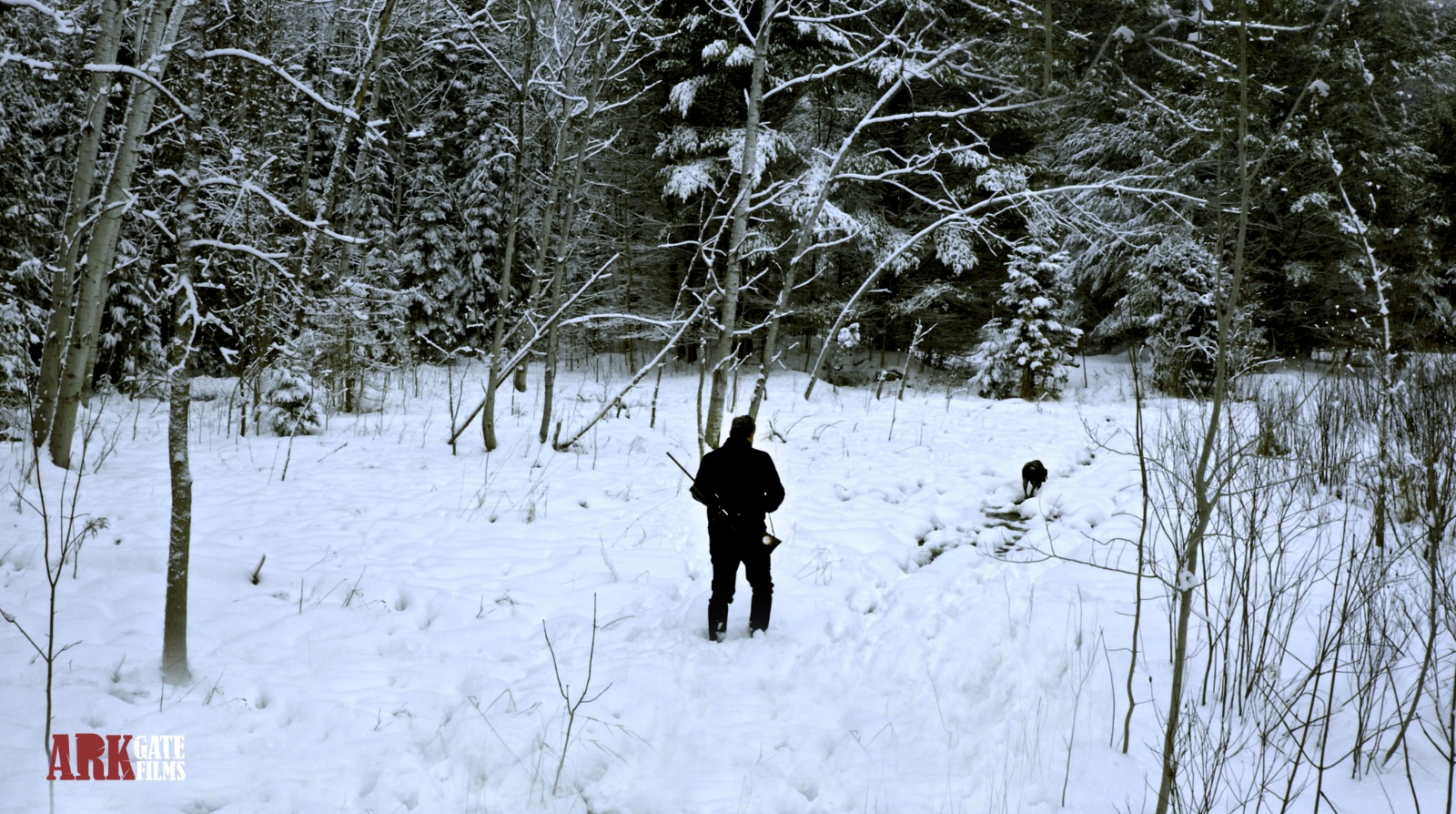 پلان‌های فصل زمستان فیلم سینمایی "زمستان را نخواهی دید" به کارگردانی عبدالرضا کاهانی فیلم‌برداری شد.
این فیلم پیش از این "SAY" نام داشت.
پست پروداکشن فیلم زیر نظر معین‌ مطلبی مدیر فیلم‌برداری در مونترال ادامه دارد و پیش‌بینی می‌شود تا پایان ماه مارچ به اتمام برسد.